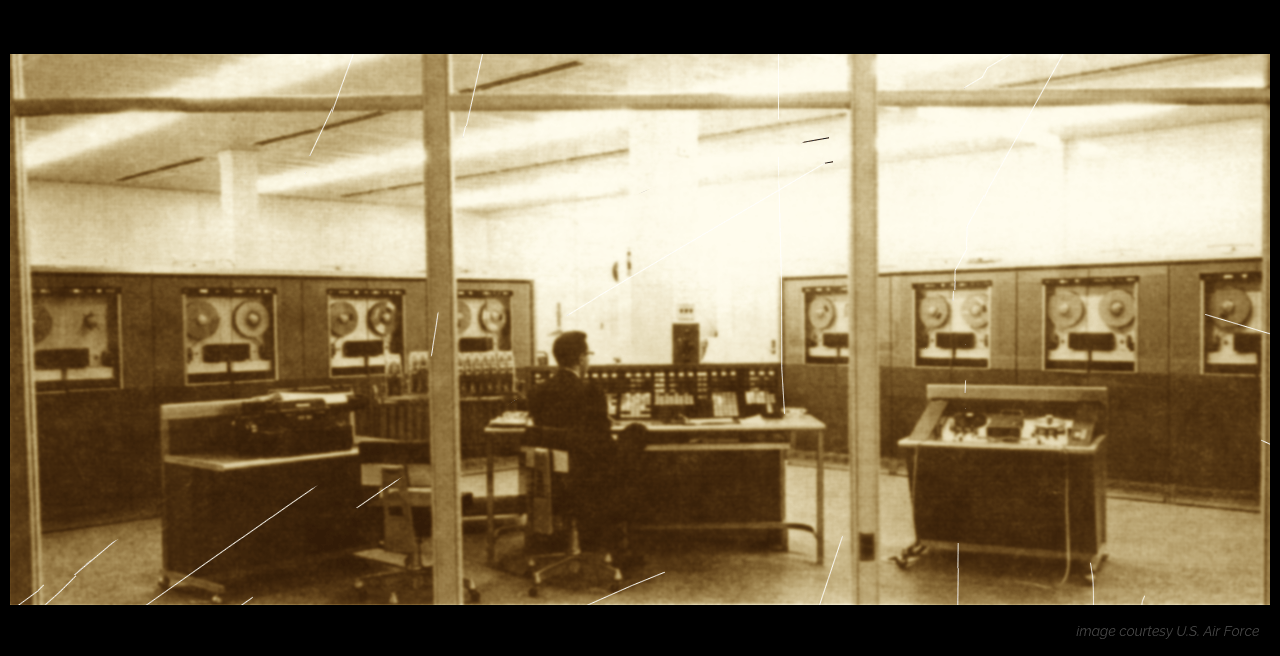 May 25, 2017 - Comments Off on Why is Cobol cool again? – blog
May 25, 2017
by Todd Erickson and Elizabeth Richards
Discover why the recent spotlight on Cobol systems and the shortage of qualified Cobol programmers isn't due to a lack of qualified engineers, it's due to a lack of knowledge. You can read more at CodeCatalyst.ai.
Excerpt
At Phase Change, we pay attention to legacy systems and their challenges. So, why was a mainframe language developed in 1959 suddenly the topic of multiple news articles?
Reuters and The New Stack recently published articles about Cobol, an often-overlooked programming language that was developed before John F. Kennedy became the 35th President of the United States.
Organizations like the Department of Veteran Affairs and large financial companies, such as Bank of New York Mellon and Barclays PLC, are examples of the types of institutions that rely on Cobol applications for nearly $3 trillion worth of daily transactions. But they've used Cobol for decades, so, that doesn't explain the recent attention.